
+90% in stock. Fast shipping. Free support.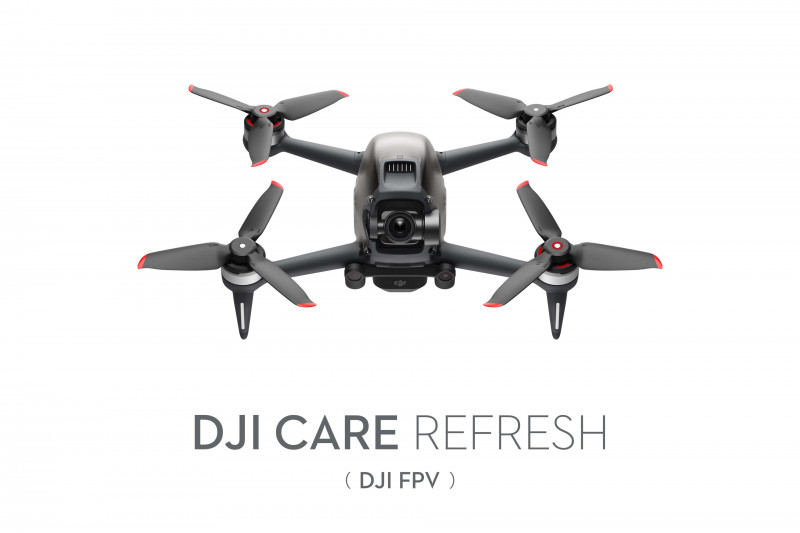 
DJI Care Refresh (DJI FPV)
In Stock
8554888642347
DJI Care Refresh offers two replacements in one year.
When it comes to accidents like water damage, collisions, etc, you can have your product replaced for a small additional cost.
For DJI FPV, the first DJI Care Refresh replacement fee is 269€, and the second replacement is 289€.


1. DJI Care Refresh can be bound to a previously purchased DJI aircraft when it meets one of the following criteria:
· Brand new and un-activated aircraft;
· Aircraft activated within the last 48 hours.
https://support.dji.com/care/active

If you buy the DJI Care Refresh after purchasing the DJI product see in this video how to proceed:
https://www.youtube.com/watch?v=7W1_N1xHRD0


2. DJI Care Refresh are only eligible in the region where it was purchased. To ensure that you can enjoy the service normally, DJI Care Refresh and the corresponding product must be purchased from the same country or region.
Customers who bought this product also bought:
8 other products in the same category:
€538.68
€592.68
Regular price
-€54.00 off
Price
€494.90
€543.90
Regular price
-€49.00 off
Price