
+90% in stock. Fast shipping. Free support.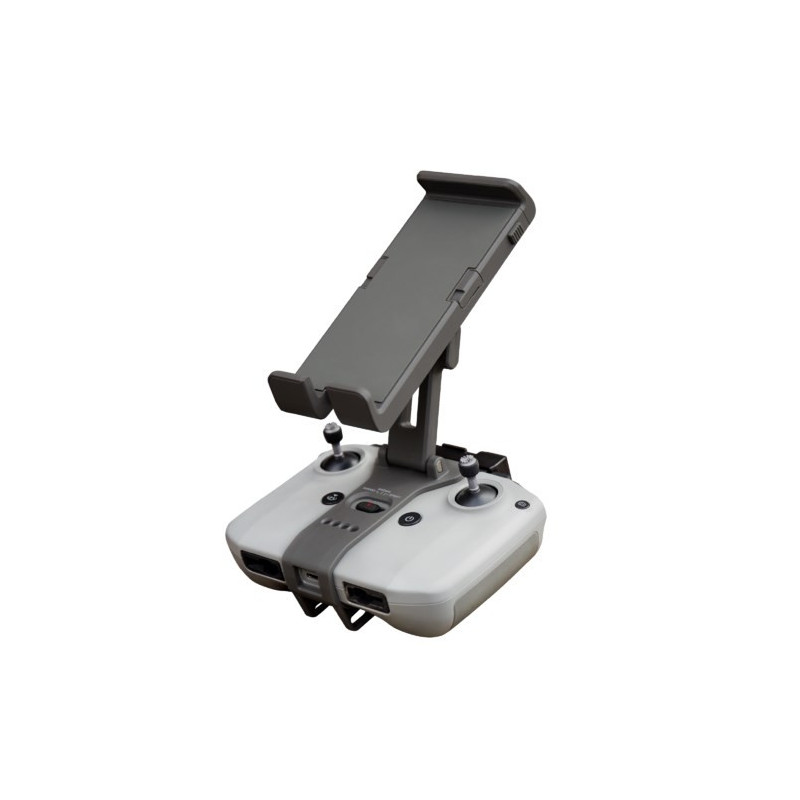 
CYNOVA Tablet Holder for RC-N1
In Stock
6971536489857
We"re pleased to introduce Cynova"s new RC-N1 mobile device holder.
This design improves on Cynova"s original RC-N1 tablet holder by allowing the capability to hold mobile phones - instead of just tablets.
Now, your phone can be held in a more neck-friendly position than it"s in when it"s secured in the RC-N1 remote.


Customers who bought this product also bought:
8 other products in the same category: