
+90% in stock. Fast shipping. Free support.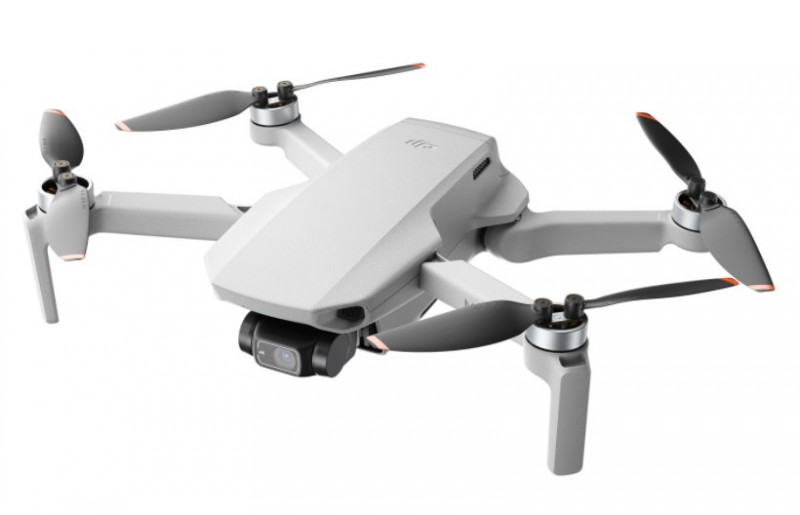 
DJI Mini 2
Sold Out
6941565905185
The DJI Mini 2 is a folable 4K camera drone which is fun and safe to fly.

Mini 2 has a 1/2.3 inch sensor capable of recording 12MP images and a maximum video resolution of 4K 30fps @ 100Mbps. The drone also has zoom capabilities.
OcuSync 2.0 transmission technology has been incorporated into the Mini 2, which has a transmission range of up to 10 km (FCC) and 6 km (CE).

Upgraded motors provide 31 minutes of flight time, faster acceleration and the ability to withstand winds up to 24 mph.

Its sub-250g weight places Mini 2 in the safest category of drones. Mini 2 also has an array of safety features, such as geofencing, downward sensors, and an altitude limit.

Mini 2 has a range of smart shooting modes, such as QuickShots, panoramas, and AEB Triple Shot mode, and this content can be shared easily to social media through the DJI Fly app.


Mini 2 Features:

31 minute flight time thanks to upgraded motors
Improved range - now up to 10km with OcuSync 2.0
Higher wind resistance to fly in even more conditions.
4K 30fps video @ 100mbps for ultra-high quality video.
Compatible with DJI smart controller - 5.5-inch 1080p screen.
8 other products in the same category: